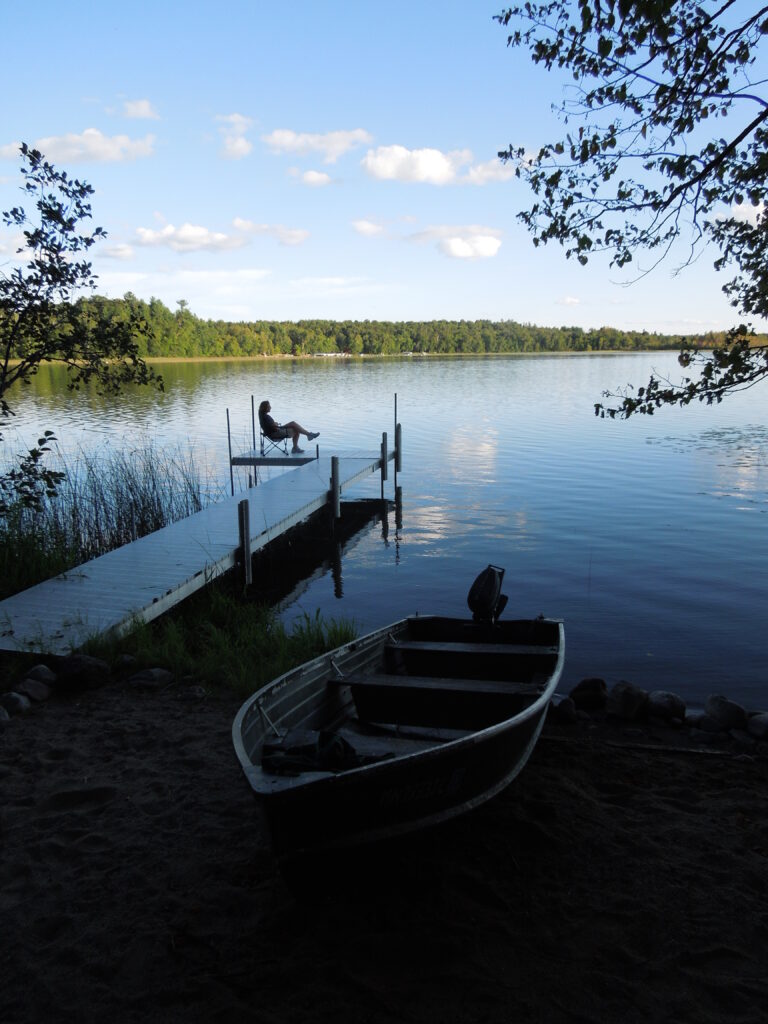 The Cullen Lakes Association is a wonderful community of property owners and others who care about the Cullens. Eighty-eight percent of Cullen Chain property owners are association members.
This exceptionally high membership rate speaks loudly to the commitment of our property owners and their trust in the association.
The Cullen Lakes Association has 254 paid members, of which 241 are property owners. Membership also includes 13 family members/former property owners as well as seven temporary complimentary memberships for new property owners.
The leaders of the Cullen Lakes Association are unpaid volunteers. They are elected by Association members at the annual meeting held the second Saturday in August. Board members are committed to keeping costs low and value high. The board meets at 9 a.m. on the second Saturday of the month from May through October, either at the Lutheran Church of the Cross in Nisswa or virtually via Zoom.
Your dues are used exclusively for water quality testing, newsletter printing and postage, maintaining a website and the other priorities.
Many members support the Association beyond their dues. They do this by sending an additional tax-deductible contribution with their membership payment to be used for curly leaf pondweed control. This generosity is greatly appreciated as pondweed control is by far the association's highest cost.