Noted wildlife photographer to highlight Aug. 12 annual meeting
The Cullen Lakes Association's annual meeting will be held Saturday, Aug. 12 at Lutheran Church of the Cross in Nisswa Minnesota.
The meeting will start at 9 a.m. but come any time after 8:30 a.m. for coffee, donuts and fellowship. As always, educational information will be on display.
This year's featured speaker is Bill Marchel of Fort Ripley, Minn. Marchel is one of North America's foremost outdoor and wildlife photographers. His images have graced more than 300 magazine covers, including such prestigious magazines as Audubon, National Wildlife and Ducks Unlimited. Marchel will be sharing some of his favorite photos from the past 30 years, many taken in the Brainerd Lakes Area.
Marchel's work has been highly recognized. He is a six-time winner of a worldwide, monthly, online nature photo contest at Nikonias.org. One of Marchel's images was a nature nominee for Life Magazine's Eisie Award: The Best Magazine Photography of the Year. His love of the outdoors and intimate knowledge of nature are very impressive.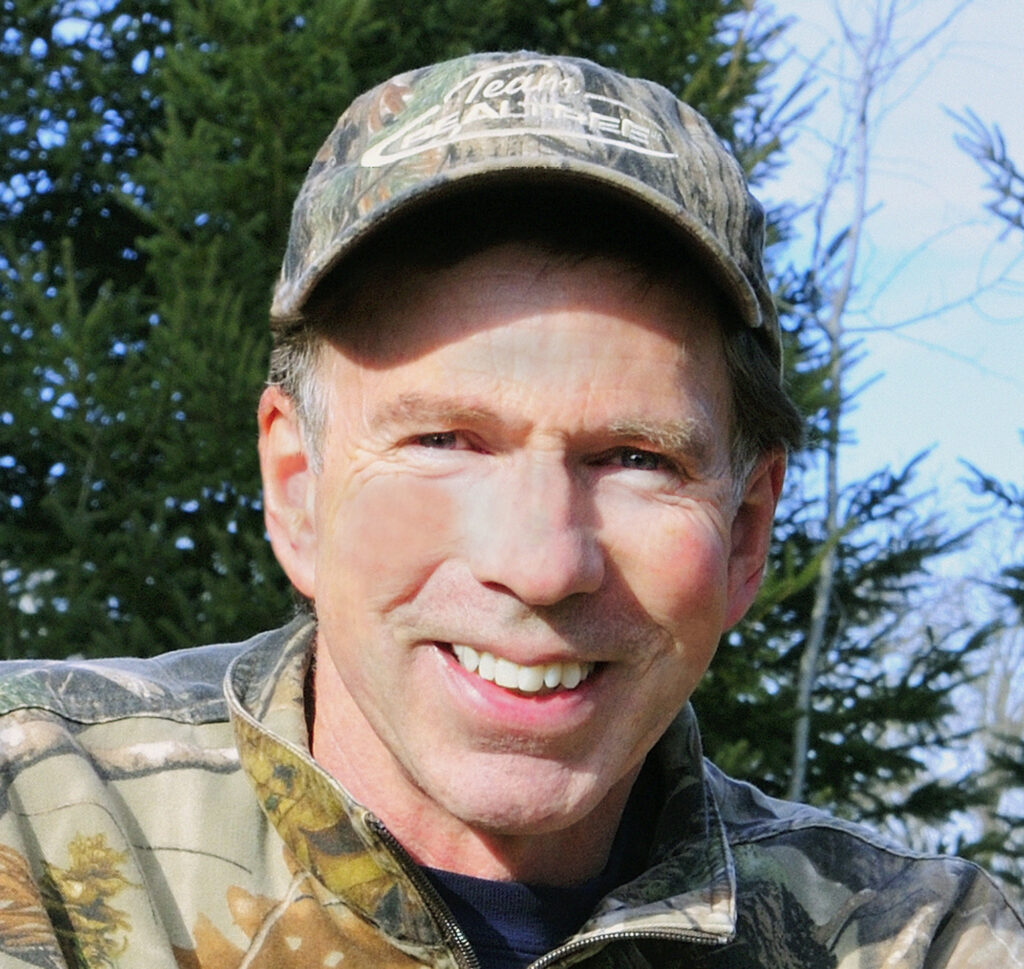 CLA to host seminar on smart ways to transfer lake property to family
Will your family face the difficult task of transitioning a lake cabin or property within the family? As the current cabin owner, do you have a plan to distribute assets equitably? If not, you are in an exposed situation and could benefit from sound legal advice.
To help you, the Cullen Lakes Association (CLA) will host a seminar on estate planning Saturday, Aug. 19 at 10 a.m. at Lutheran Church of the Cross in Nisswa. The featured speaker will be Matt Guttman of Guttman Law PLLC. He will present general information on the importance of having your estate in order, including helpful insights on wills, living trusts, incapacity planning, cabin transfer planning and benevolence giving.
The seminar will include a discussion of strategies – including tax mitigation strategies – that allow families to successfully transition the family lake property and assets to the next generation. The seminar will also address opportunities for benevolence giving to further support the CLA community.
We expect a large turnout for this seminar and therefore request that you send an e-mail to [email protected] to confirm your attendance.
This is the CLA's second educational event of the summer. It reflects the CLA's commitment to increase educational opportunities for our members, a commitment that was made at last year's annual meeting.