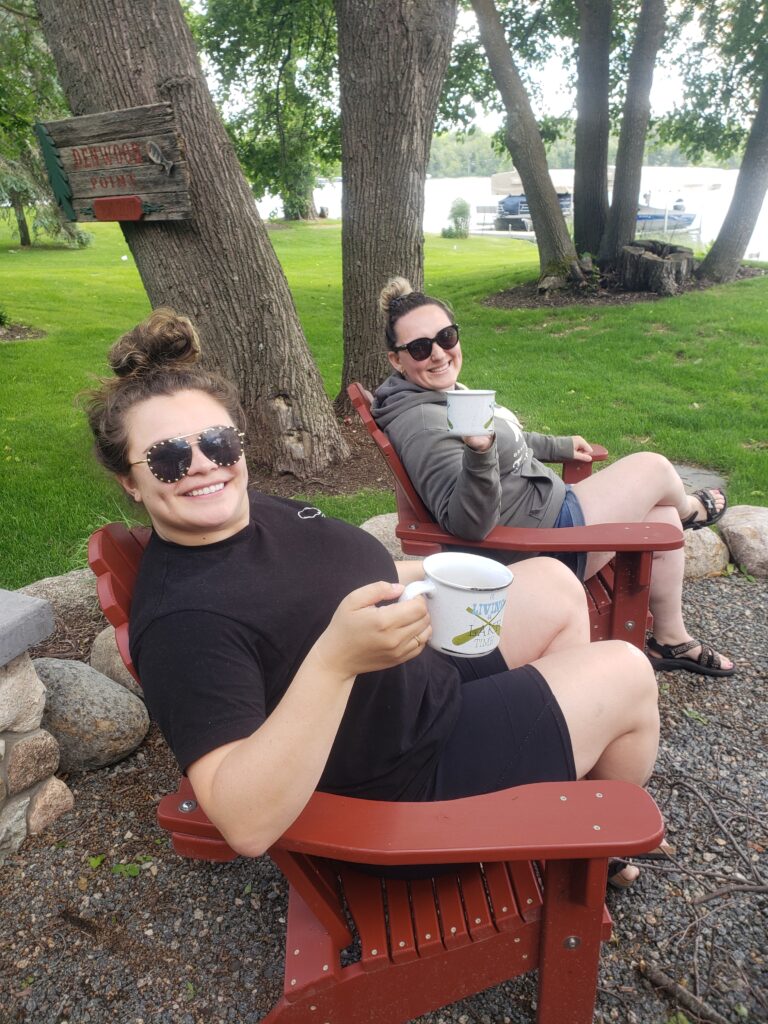 Joining the Cullen Lakes Association is a great way to support our lakes and be up to date on lake-related happenings.
A non-profit, the Cullen Lakes Association supports you and other members by arranging curly leaf pondweed treatments, conducting water quality testing, monitoring lake-related government actions and more. As a member, you receive an insightful newsletter four times a year plus a map that is updated every year that identifies the names and locations of lakeshore property owners.
It is easy to become a member. If you live in the Cullen Lakes watershed, simply write a $25 check to: Cullen Lakes Association, Box 466, Nisswa, MN 55468. Owning property on the Chain of Lakes is not a prerequisite for membership. Those who would like to receive CLA newsletters and other mailings but are not a shoreland property owner are deemed an Associate member. This designation provides the same benefits as a member who is a property owner. Dues are payable in January or when first joining.